Ryan Blackorby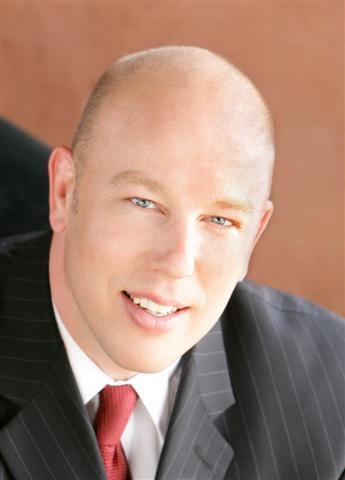 Ryan Blackorby

Remax Traders Unlimited Commercial Division
3622 N. Knoxville Avenue
Peoria, IL 61603
309-427-3060 [P]
309-657-6787 [C]
309-687-4980 [F]
---
Ryan Blackorby has been an active real estate investor for the past 18 years. Ryan grew up in a real estate family with his parents owning a Coldwell Banker Real Estate franchise. Ryan got to observe his parents retire at the young age of 48 years old because of their personal real estate investments. That was all the encouragement that Ryan needed to start investing in real estate himself.
Over the past 18 years, Ryan has gained experience in renovation and reselling properties as well as experience in maintaining and renting properties.
Ryan became a Realtor 13 years ago in 2003, and in his very first year in business was named "Rookie of the Year" by the Peoria Area Realtors Association.
Ryan has continued to concentrate on helping investors find residential income property. Ryan enjoys working with investors because he is an investor himself and understands the investor's motivations.
Financial freedom is a goal that is shared by nearly every real estate investor. Let Ryan guide you on that first step to financial freedom.
View Our Team